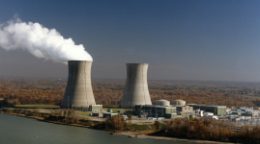 Perry Nuclear Power Plant
From construction to shutdowns, only the most trusted electrical contractors work on one of Ohio's two nuclear power plants. Highly trained electricians have put in millions of hours building and maintaining this facility, which provides clean energy to hundreds of thousands of home each day. Only the most skilled electricians, who possess top industry certifications and pass a background check, can safely apply their trade at this well-known landmark.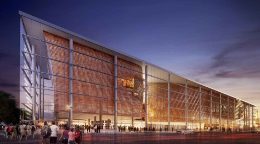 Quicken Loans Arena
Hundreds of skilled electricians and telecommunications/data installers were needed to build The Q, perform regular maintenance on it and convert it to host the Republican National Convention. Now, electricians employed by the area's top electrical contractors are once again needed for The Q Transformation Project, performing a wide array of services for the $140 million upgrade.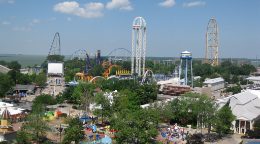 Cedar Point
Thousands of manhours have been been spent by electrical workers employed by the region's premier electrical contractors, bringing to life some of the top roller coasters in the country such as GateKeeper, Valravn, Steel Vengeance, Top Thrill Dragster, Millennium Force, Raptor and Maverick. They have also worked on numerous other rides and buildings throughout the park including the Breakers Hotel and Breakers Express.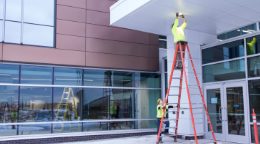 Lakeland Community College
The area's foremost electrical contractors employed skilled workers, who spent more than 20,000 manhours performing a wide variety of electrical work on the new Health Technologies Building. Skilled electrical workers performed lighting, distribution, fire alarm, security and communications throughout this building. Electricians also installed site lighting as well.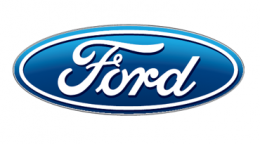 Ford Ohio Assembly Plant
Ford trust only the area's premier electrical contractors to provide tradesmen and tradeswomen to safely and skillfully work on projects within their plants. In Avon Lake, hundreds of thousands of manhours have been put in throughout the years performing maintenance and expansion work at one of Ford's key assembly plants.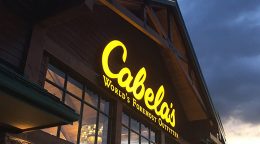 Cabela's in Avon
Skilled electricians, working for one of the area's top electrical contractors, combined to put in about 15,000 manhours, helping build the store from ground up. Their expertise helped to give outdoorsmen a top-notch facility to purchase the items needed to enjoy time in the great outdoors.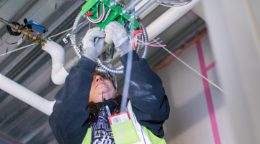 Cleveland Clinic and University Hospitals Health Systems
Only skilled electricians and telecommunications/data installer technicians with ICRA certifications, who work for the region's top electrical contractors, are trusted to work on their projects. Throughout the years, millions of manhours have been put in on numerous projects for northeast Ohio's top two healthcare systems.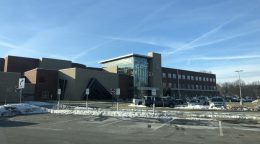 Firestone Community Learning Center
In 2016, the Akron Public School District officially welcomed students into its newest building, which was built as a campus for academic excellence and home of the Akron School of the Arts. The region's highly trained and highly skilled electrical workers played a big role in building this 381,000-square-foot, three-story high school, as their work entailed 13 percent of the overall project. With a tight project timeline and budget, the general contractor hired an Electricans Work contractor to ensure the electrical portion of the project came in on time and on budget.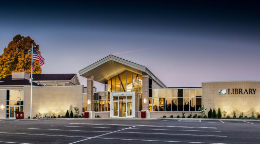 Ashtabula County Public Library
In the past 50 years, the library has undergone two major renovations and one of the area's top electrical contractors was chosen to work on both projects. Roughly 3,500 manhours were required to perform the electrical construction, helping make the facility more accessible to the community and its people.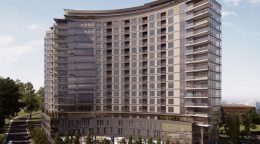 One University Circle
Thousands of manhours have been put into Cleveland's newest super luxury high-rise apartment community. Skilled electrical workers helped construct the building from ground-up and are working to finish their portion of this project on time and on budget. With a rental date of spring 2018, the region's premier contractors were selected to skillfully ply their trade to this 20-story building to ensure the work is performed right the first time.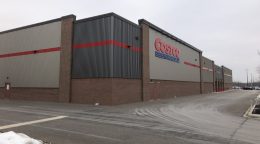 Costco
The multi-billion dollar global retailer, with warehouse club operations in eight countries, has a philosophy of offering their customers products based on quality, price, brand, and features. This same philosophy is used when they build their stores as well. It is why they wanted the region's top electrical workforce to safely perform high quality work done right the first time. They picked the most efficient workforce to complete the $1.9 million electrical contract.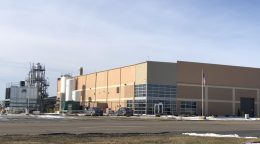 Vadxx Energy
Skilled electrical workers helped build Vadxx's Akron plant, where they company uses a disruptive technology to produce clean, sustainable energy by converting plastic waste from consumer, industrial and agricultural waste streams into fuel and energy products. A major industrial project, Vadxx wanted a skilled and trained workforce to expertly construct their plant and ensure all the electrical work was installed safely and correctly.
Your best work —
all over town!
We get the best jobs because our workers are the best
We are not looking for electricians at this time. If you would like to continue and submit your information, we will be cataloging the requests and will reach out when we have openings working for one of the area's premier electrical contractors.
*Disclaimer: Your privacy is very important to us. We will not share or sell your information with any 3rd party without your consent.